Gulf Mall is a new shopping mall in gharafa. The mall has a number of fashion outlets, as well as food outlets and childrens entertainment
EXTERNAL MOBILITY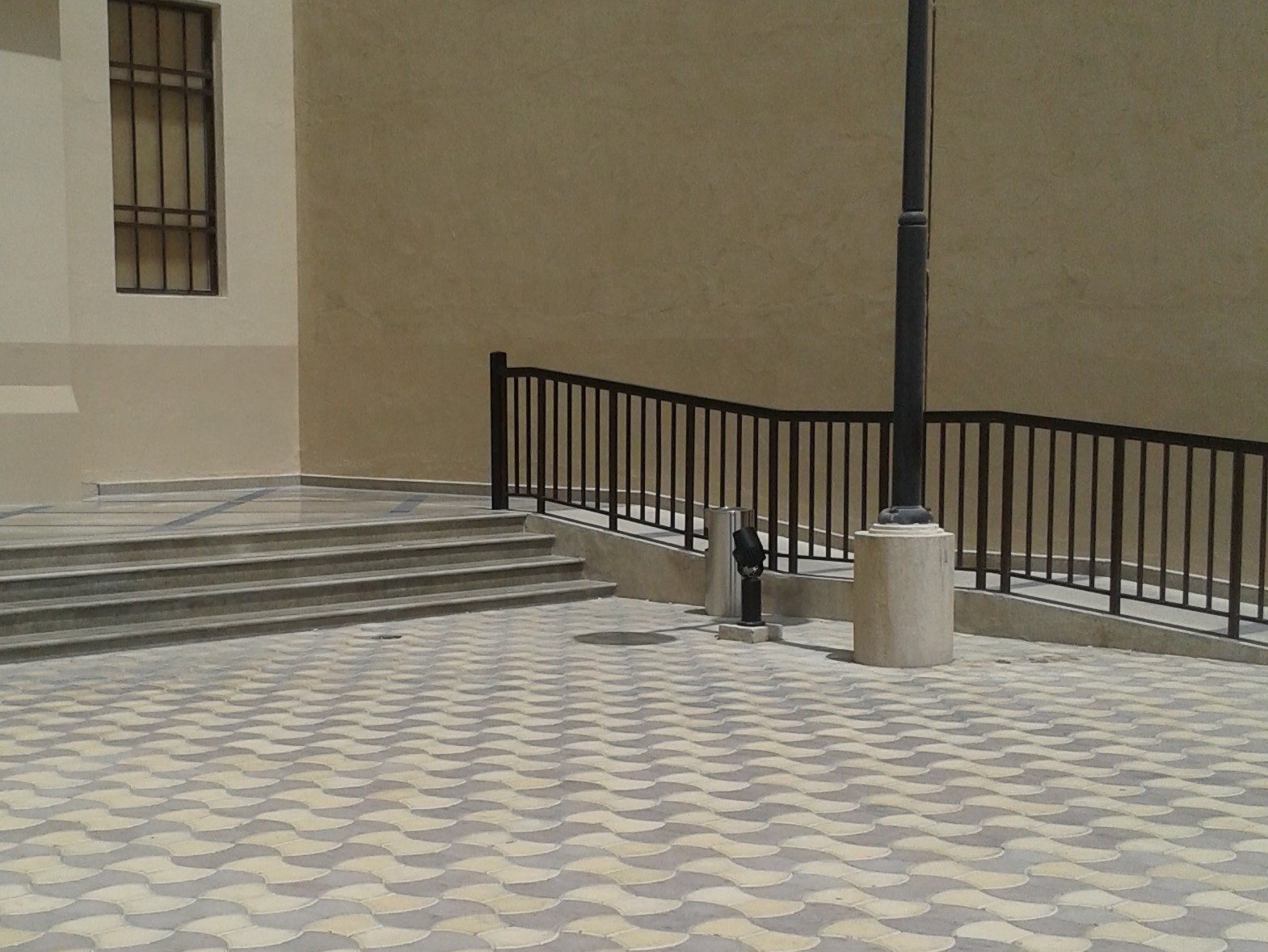 Access
A well designed ramp enables access to the entrance. The ramp has a reasonable gradient, with handrails provided. Where necessary, due to the ramp length, level landings are provided. The surface of the ramp is non slip.
The ramp is wide enough to accommodate the majority of wheelchairs, including mobility scooters.
The surface of the ramp(s) is slip resistant and suitable for all users
Where there are multiple buildings/entrances suitable ramps are provided to the entrances.
There is edge protection on the ramp.
Handrails are only provided on one side which is problematic if someone has limited strength on one side of their body.
All of the ramps/steps are clearly lit for someone using them in a wheelchair or with mobility equipment.