The purpose of this audit is to highlight any issues that some disabled visitors may encounter during their visit as well as highlighting positive accessibility features.
HORIZONTAL MOVEMENT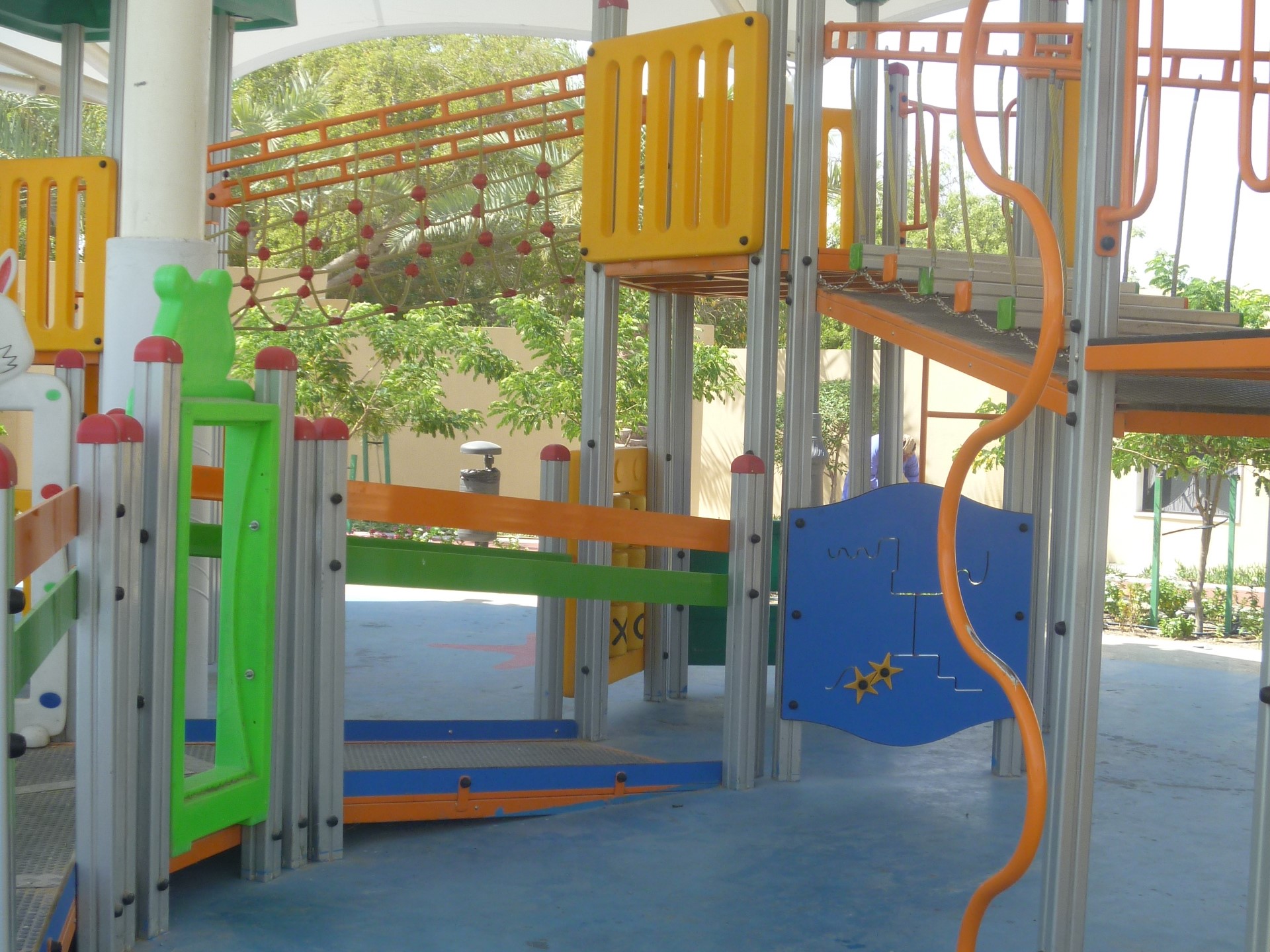 Manoeuvrability
All corridors are wide enough to enable wheelchair users and people using mobility equipment to manoeuvre easily. Circulation routes are generally good.
Floor surfaces are slip resistant and suitable for wheelchair users or people using mobility equipment.
Seating is provided to enable wheelchair users to sit with their friends/family
Some of the play equipment is suitable for children who use wheelchairs or mobility equipment
Sufficient space is available alongside standard seating suitable for wheelchair users
Disclaimer
This report has been prepared by Accessible Qatar, an initiative by Sasol Middle East & India (Sasol) as part of its corporate social responsibility programme. This report is not provided on a commercial basis and no fees were charged for the preparation of this report. The report is provided on an "as is, where is" basis and Sasol and its affiliated companies do not make any representations or warranties, express or implied, regarding the quality, quantity, value, condition, completeness or accuracy of this report or any information or recommendations included in this report. The venue agrees that, to the maximum extent permitted by applicable law, Sasol shall not be liable for any losses, liabilities, costs, damages and expenses that the venue does or will incur or suffer as a direct or indirect result of this report.