After a smooth limousine ride from Hamad International Airport, you arrive in the opulent lobby of Shangri-La Hotel, Doha, where a hotel executive greets you warmly. You are enchanted by the unique blend of Asian and Qatari hospitality, as you are shown to the impressive Horizon Club Lounge for an express check-in. From the lounge's floor to ceiling windows, you admire the panoramic view of Doha – a futuristic city that treasures its past, with glittering skyscrapers rising alongside examples of heritage architecture.
ENTRANCES & RECEPTION AREAS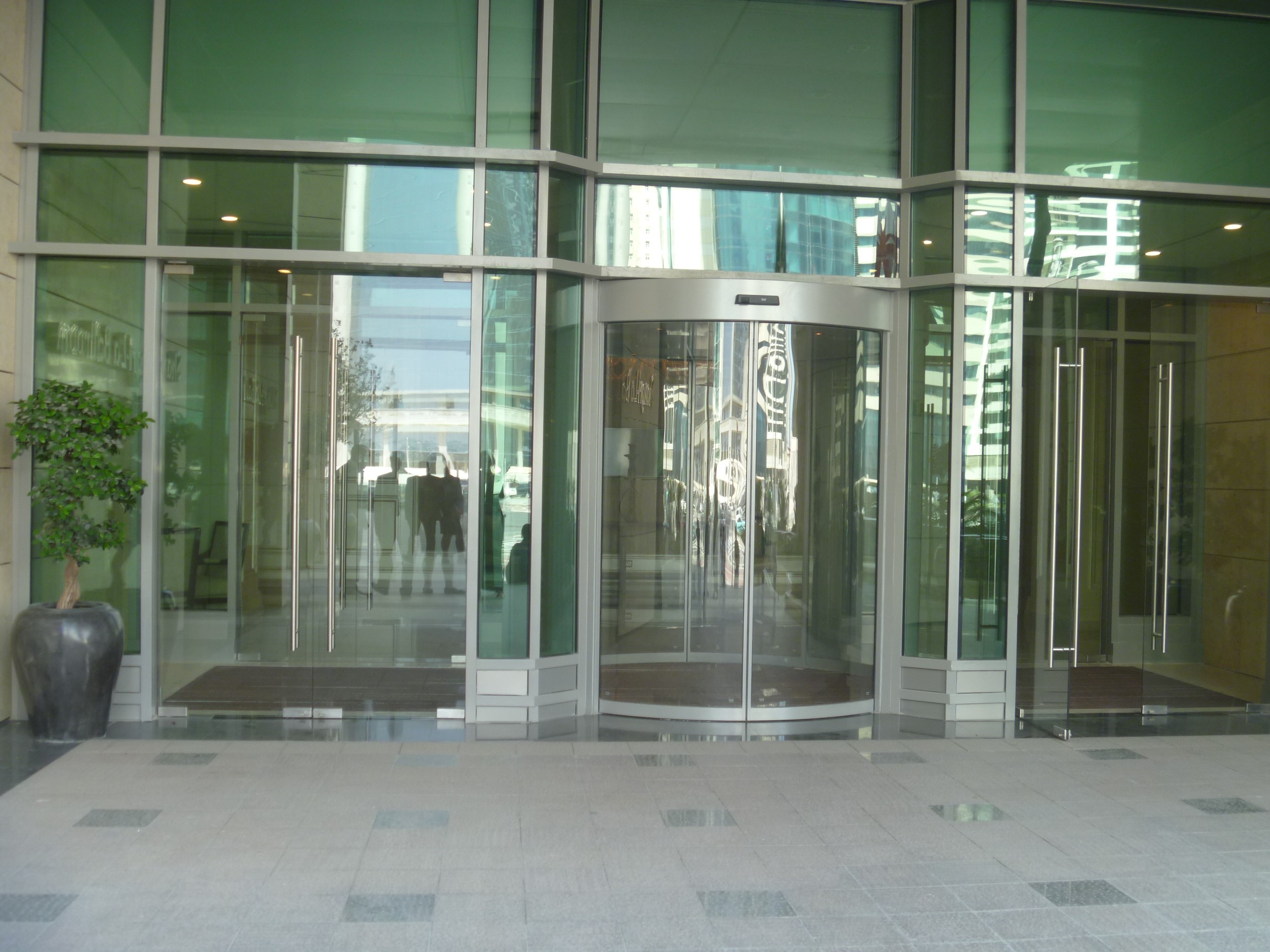 Routes
The check in desk is in a prominent position, this is especially important for people unfamiliar with the venue
Disclaimer
This report has been prepared by Accessible Qatar, an initiative by Sasol Middle East & India (Sasol) as part of its corporate social responsibility programme. This report is not provided on a commercial basis and no fees were charged for the preparation of this report. The report is provided on an "as is, where is" basis and Sasol and its affiliated companies do not make any representations or warranties, express or implied, regarding the quality, quantity, value, condition, completeness or accuracy of this report or any information or recommendations included in this report. The venue agrees that, to the maximum extent permitted by applicable law, Sasol shall not be liable for any losses, liabilities, costs, damages and expenses that the venue does or will incur or suffer as a direct or indirect result of this report.