W Doha Hotel & Residencies
Right here in the West Bay of Doha, we have got your insider access to the hottest shopping, buzzing nightlife and the best culinary experiences in Doha. A modern sanctuary above the city, peering out over the blue Arabian Gulf, our signature style and vivid interiors set the scene for unforgettable days and nights. Step into style in any of our 442 guest rooms and suites at W Doha Hotel & Residences and, whatever your need, just ask Whatever/Whenever® to make it happen.
HORIZONTAL MOVEMENT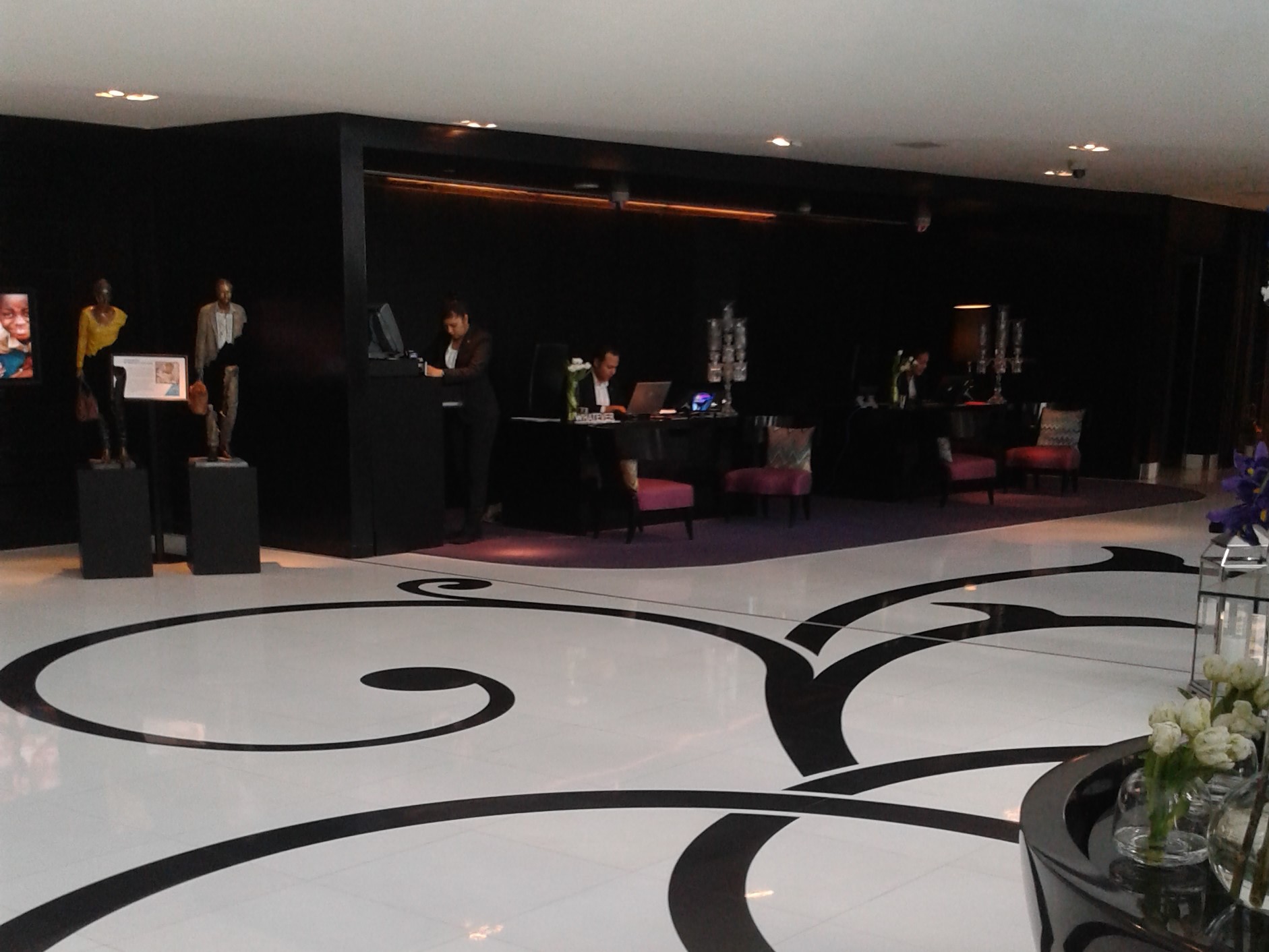 Manoeuvrability
All corridors are wide enough to enable wheelchair users and people using mobility equipment to manoeuvre easily. Circulation routes are generally good.
The majority of corridors are free from obstructions which would hamper a wheelchair user's ability to manoeuvre. This would also assist people using mobility equipment.
Floor surfaces are slip resistant and suitable for wheelchair users or people using mobility equipment.
Seating is provided to enable wheelchair users to sit with their friends/family
The hotel has a number of designated accessible bedrooms
The room layout /furniture limits the amount of spaces to manoeuvre, which may be an issue for wheelchair users/people using mobility equipment.
Treatment rooms are suitable for wheelchair users and mobility equipment users
Restaurants/bars/cafés have level access or well designed ramped access.
Disclaimer
This report has been prepared by Accessible Qatar, an initiative by Sasol Middle East & India (Sasol) as part of its corporate social responsibility programme. This report is not provided on a commercial basis and no fees were charged for the preparation of this report. The report is provided on an "as is, where is" basis and Sasol and its affiliated companies do not make any representations or warranties, express or implied, regarding the quality, quantity, value, condition, completeness or accuracy of this report or any information or recommendations included in this report. The venue agrees that, to the maximum extent permitted by applicable law, Sasol shall not be liable for any losses, liabilities, costs, damages and expenses that the venue does or will incur or suffer as a direct or indirect result of this report.