The Cultural Village Foundation is an exceptional project of hope for human interaction through art and cultural exchange – a project made possible thanks to the inspired vision, solid faith and wise leadership of HH Sheikh Hamad Bin Khalifa Al Thani, the Father Emir​ of the State of Qatar. Keeping pace with the emerging global culture that emphasises the importance of diversity in human development, Katara Cultural Village is the largest and the most multidimensional cultural project of Qatar. It is a place where people come together to experience the cultures of the world. With beautiful theatres, concert halls, exhibition galleries and cutting-edge facilities, Katara aims to become a world leader for multi-cultural activities. In line with the goals set forward by the Qatar National Vision 2030, Katara serves as a guardian to the heritage and traditions of Qatar and endeavours to spread awareness about the importance of every culture and civilization and as such, Katara hosts international, regional and local festivals, workshops, performances and exhibitions.
NOTES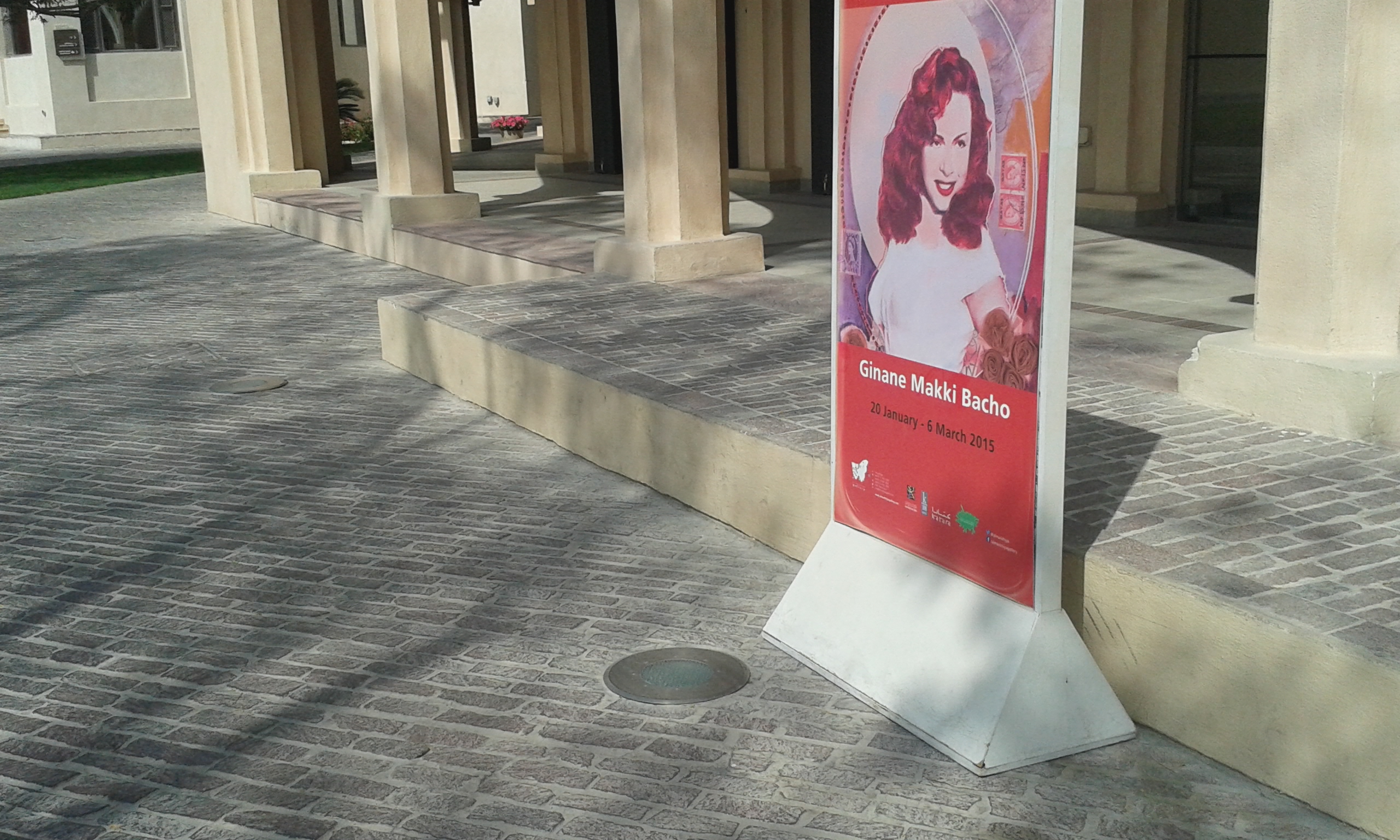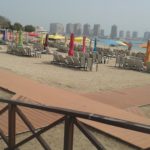 The ramps that leads down to the beach are well designed and lead on to an accessible promenade giving reasonable access to beach facilities. There are a number of ramps along the length of the beach. There is ramped access up to all exhibition/office/restaurant/shop spaces and the majority are well designed and user friendly. On some occasions there are raised walkways leading to shops with no edge guard which could be dangerous for someone using mobility equipment or someone with a visual impairment. The stairs leading up to the amphitheatre are made from dark grey tile with no differentation at the stair edge which could be problematic for people with a visual impairment. As well as this, no handrails are provided on the stairs. Some of the restaurants have lift access enabling access to upper floors of the restaurants, these were out with the scope of the audit and therefore were not audited fully.
Disclaimer
This report has been prepared by Accessible Qatar, an initiative by Sasol Middle East & India (Sasol) as part of its corporate social responsibility programme. This report is not provided on a commercial basis and no fees were charged for the preparation of this report. The report is provided on an "as is, where is" basis and Sasol and its affiliated companies do not make any representations or warranties, express or implied, regarding the quality, quantity, value, condition, completeness or accuracy of this report or any information or recommendations included in this report. The venue agrees that, to the maximum extent permitted by applicable law, Sasol shall not be liable for any losses, liabilities, costs, damages and expenses that the venue does or will incur or suffer as a direct or indirect result of this report.